For the Finest,
By the Finest
Offering the best quality blends roasted to perfection for a smooth tasting coffee from Bean to Cup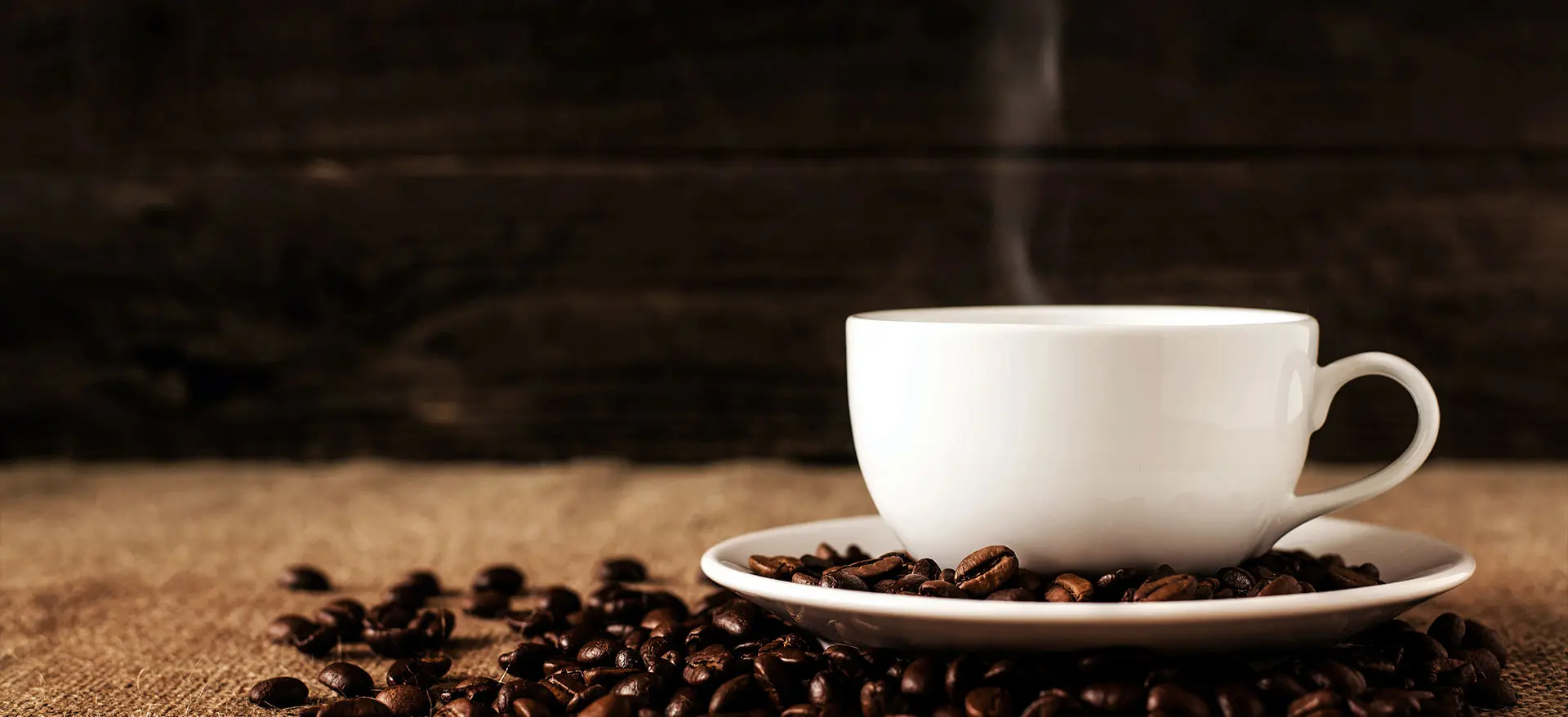 At Pour The Finest, every batch of coffee grounds is crafted with the belief that every cup tells a story. Our high-quality coffee narrates the tale of our efforts and hard work. We ensure the love of our team reaches your kitchen & your coffee mug.
Pour The Finest was founded on the belief in serving people & adding to the quality of life. At our store, our clients and team come first, and we are dedicated to providing quality coffee and maintaining quality relationships.
Brewed with Love & Gratitude
Pour The Finest is a group of retired law enforcement officers endeavoring to give back to our community. A portion of the profits from every bag we sell is donated to Law Enforcement and First Responder Charities.